Each of our doctors has been an integral part of the Bundaberg community for over a decade, both professionally and personally. They have established deep roots and a strong understanding of the local healthcare landscape. We are privileged to have them as a part of our team, and their dedication to the community is evident in their commitment to providing the highest level of care to each and every patient.
Dr. Julienne Wickham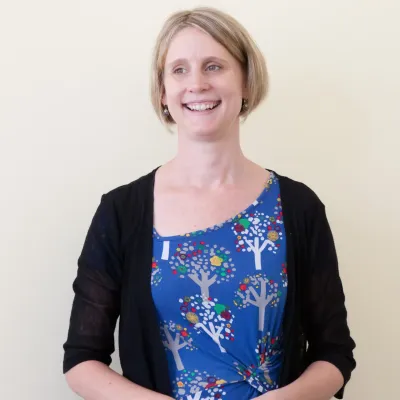 Julienne was born and bred in the Queensland mining town of Mt Isa before completing higher education in Brisbane. Both Julienne and her husband enjoy regional community life, and this prompted a decision to relocate to Bundaberg in 2010. During the next five years they lived intermittently between Bundaberg and Brisbane as Julienne completed her specialty medical training in obstetrics and gynaecology. Along with their two children they've made Bundaberg their home.
During training, Julienne obtained additional experience in minimally invasive laparoscopic surgery (also known as "keyhole" surgery). Her new practice offers the choice of laparoscopic hysterectomies and endometriosis excisions as well as the more common surgical procedures.
Click here to learn more about Dr. Wickham.
Dr. Elize Bolton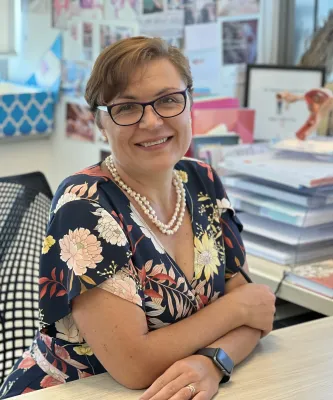 Dr. Bolton is originally from South Africa, beginning her career as a Gynecologist/Obstetrician in 2003.
With over 20 years of experience, Dr. Bolton has worked as the Deputy Director in Obstetrics and Gynaecology at the Mater Mothers Private Hospital in Brisbane from 2012-2016.
She has been local to the Bundaberg region for the past 6 years as the Director of Obstetrics and Gynecology at the Bundaberg Base Hospital.
Dr. Bolton is happily married to her husband Gabriel of 20 years and they have an energetic, witty son named Alex. Dr. Bolton is now welcoming all new obstetric and gynaecology patients and is looking forward to continuing helping women with their personal healthcare journey.
Click here to learn more about Dr. Bolton.